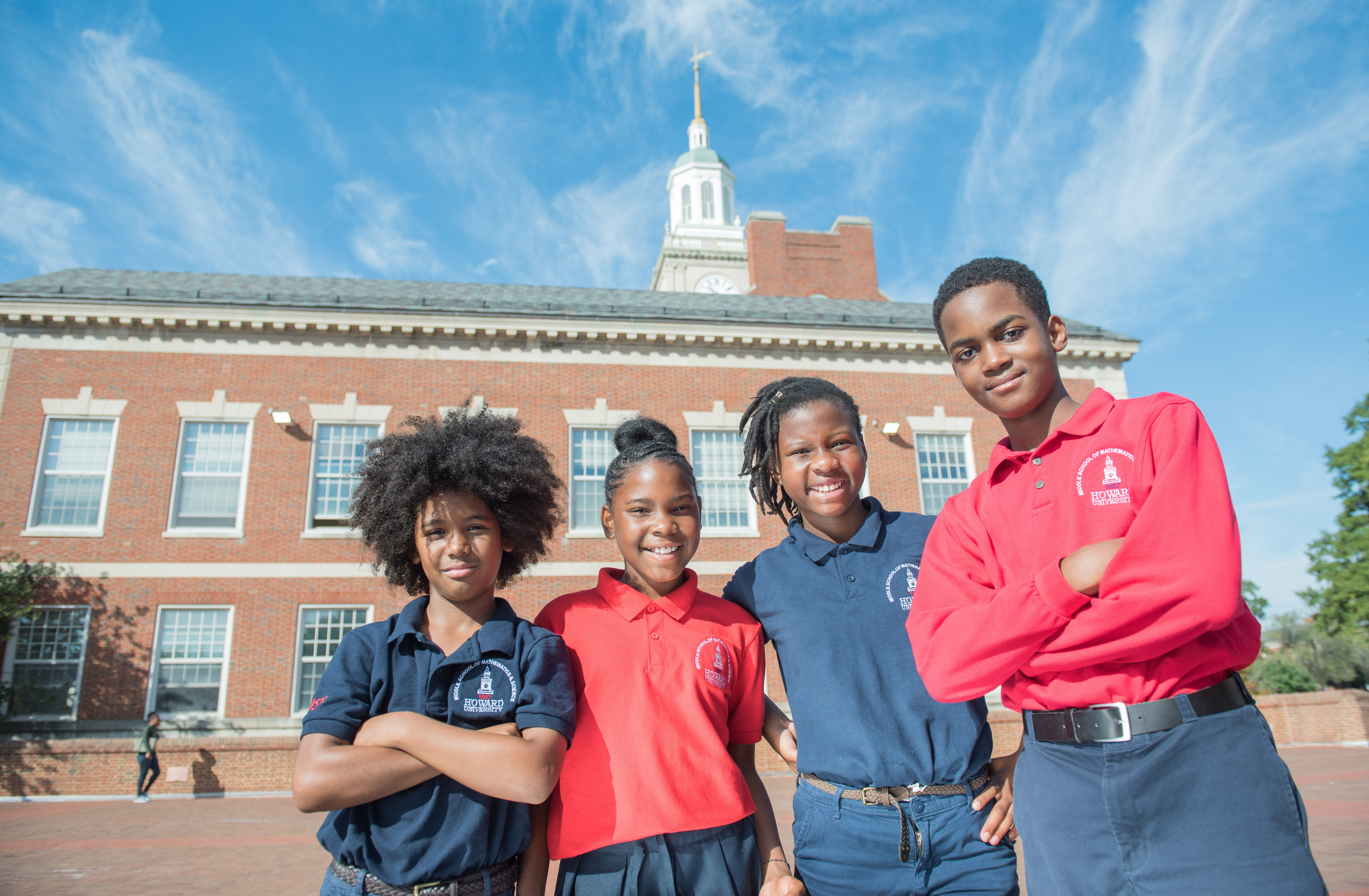 CHOOSE
THE
EXTRAORDINARY!
With a focus on mathematics and science,
we prepare out students
for the workplace of tomorrow.
Read more
---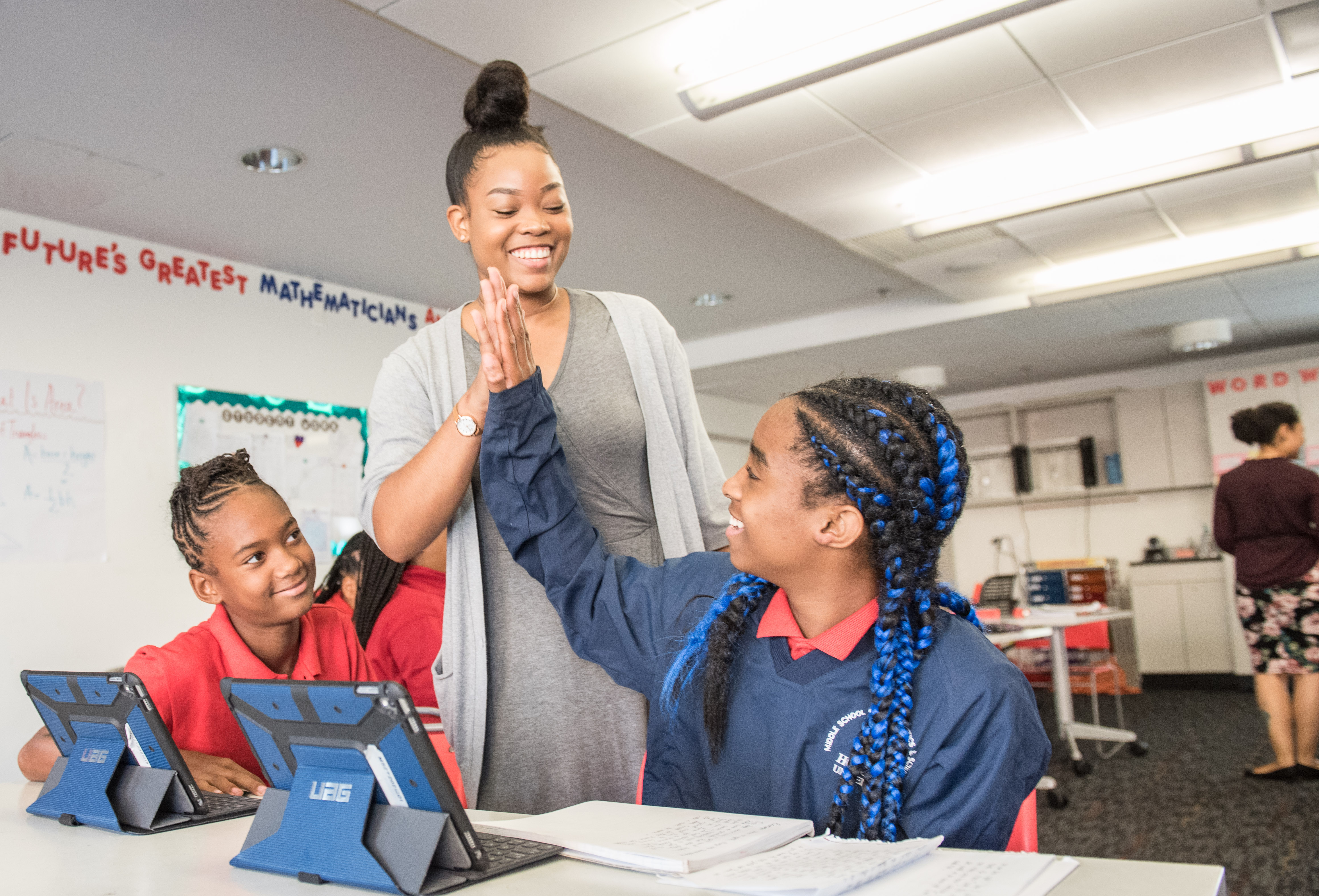 OUR
VISION
To create a pipeline of students of color,
who will attend Howard University
and enter the STEM fields.
Read more
---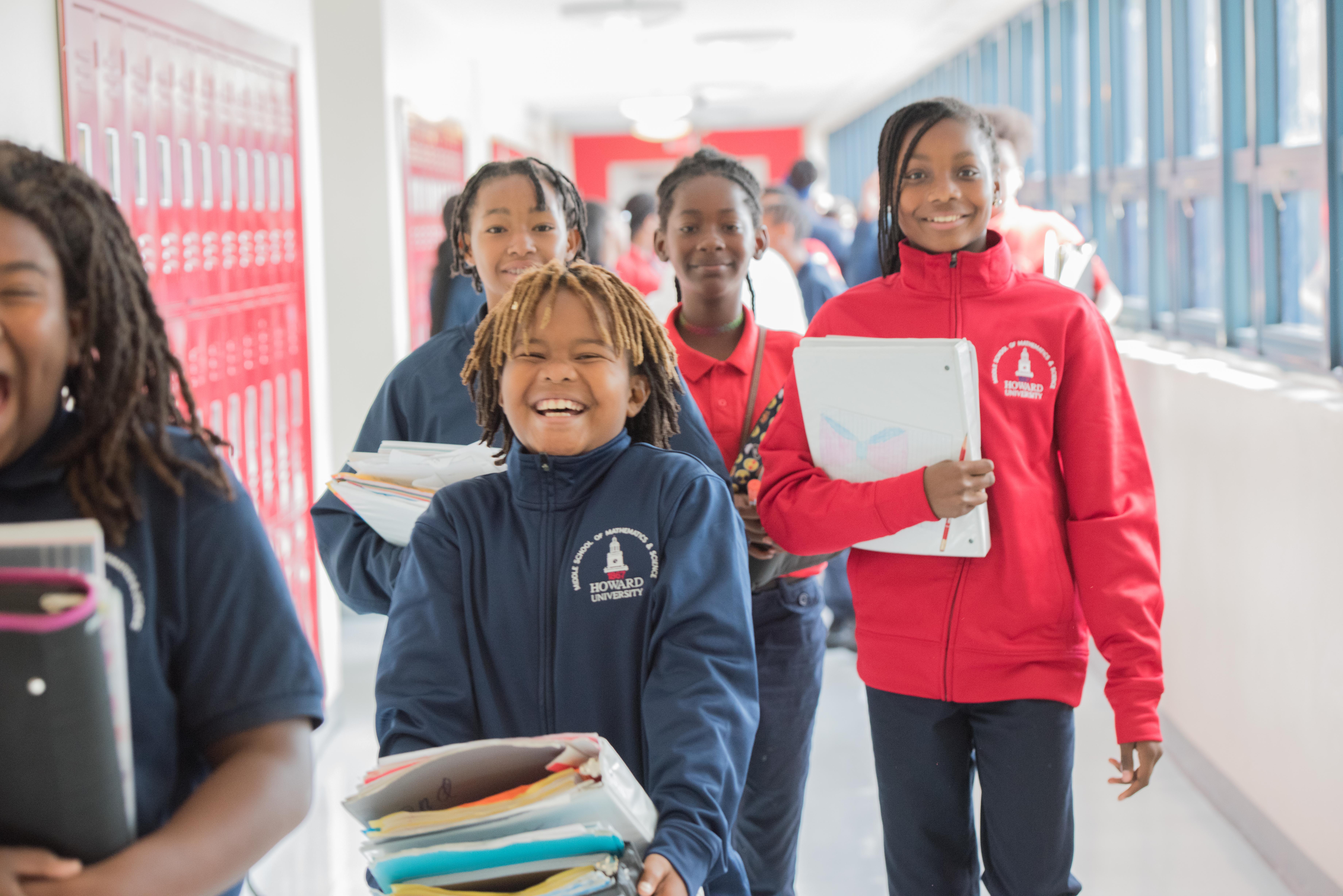 ACADEMIC
PROGRAM
HIGHLIGHTS
- Summit Personal Learning Platforms
- Advanced courses in Mathematics & Science
- Rigorous courses in English and Social Studies
- App development taught using APP Inventor
Read more
---
Greetings From the Head of School
"We believe in the success of all our students. (MS)2 is a place where asking the right questions is more important than providing the right answers. Every stakeholder at (MS)2 must agree that we will do whatever it takes to ensure that every young person that enters our school is given every opportunity to achieve their personal goals. We realize that the work we do is not easy."
-Kathryn Procope, Head of School
Howard University Middle School of Mathematics and Science believes that Black Lives Matter because it embodies the vision and ideals of our school community. We grieve the unjust loss of life at the hands of those we trust to protect and serve us and we stand in support of their families demanding justice and change from elected officials who represent us.
Our school will transcend racial inequity, the result of centuries of oppression and trauma, to a healed place where our students flourish and grow, and together we will shape the systems, policies and practices that support our community.
HUMS Black Lives Matter Shirts are now available at
.
Get yours today!
Their Lives Matter. Our Lives Matter. Black Lives Matter.